Welcome to EXLITES HOLDINGS INTERNATIONAL INC
"LEADING THROUGH INNOVATION"
Solving hard problems in business and especially healthcare. Has always been our focus. With seasoned management and experience we thrive on the challenge of the environment. Driven by end-to-end learning, and value-added services, we've earned the trust of care teams and hospital leaders around the world. Together, we're working to help reduce total cost of care, enhance experiences for care teams and their patients—and get people back to what matters most in their lives.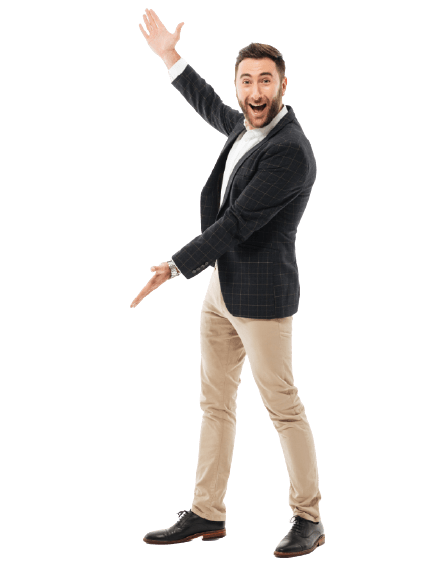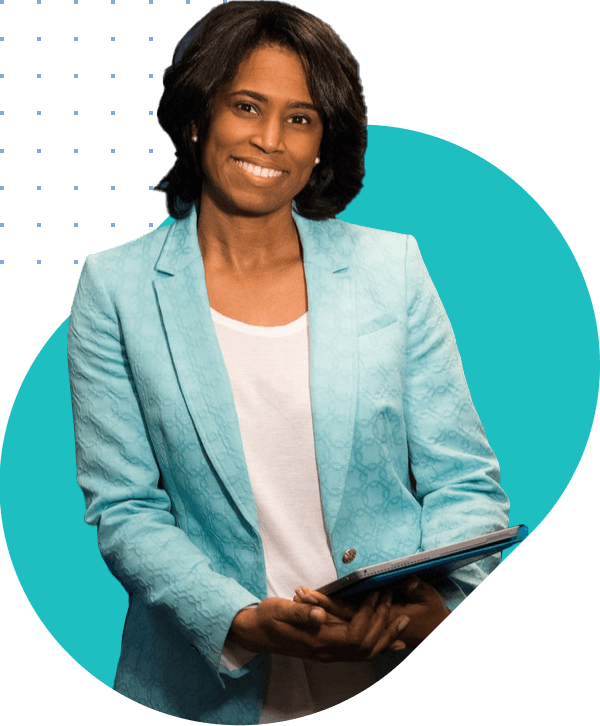 TOP NOTCH PRODUCT DEVELOPMENT AND INNOVATION
We have our ear to the ground and partner with our clients and take their input to give them real solutions in an accelerated time frame.  We have a unique proprietary patent and patent pending line to lead the industry in many categories.
Exlites holdings International Inc Leading with cutting edge technology and innovation
EXHI has cutting edge products that separate them from the competition.
EXHI knows how to tap into opportunities that lay in the market.
EXHI is building a the foundation that is rock solid.
EXHI takes pride in what it makes and how it makes it to distance itself from any competition
EXHI only does business one way and that is win win – for the clients, shareholders and the workers.
EXHI will do whatever it takes to satisfy the customer, shareholders and its community.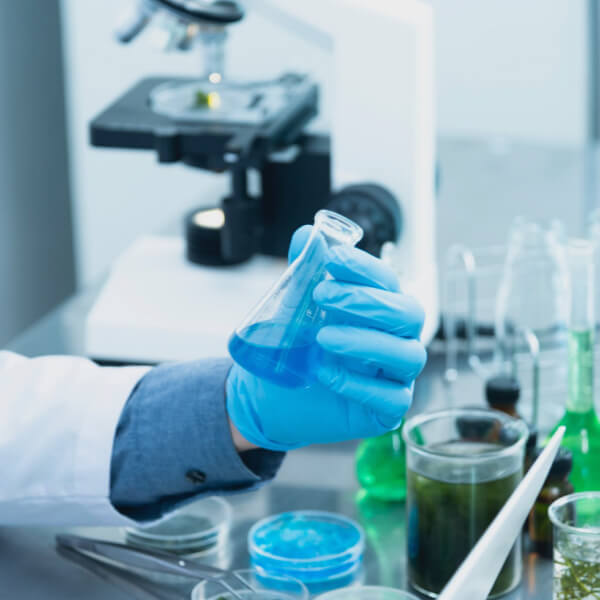 We service a select few industries and clients.
We are very choosey on who we work with, we are in it for strategic long term growth for all parties involved.
Exlites Holdings International Inc.
EXHI's vision is to create innovative products and build relationships to expand our distribution. We do things different than what is traditional old school methods. We are able to maximize our relationships, distribution and products to not only increase exposure but also expand the various channels. This gives us an edge in the market because we are not stuck in a box and are nimble enough to take advantage of
market opportunities.